The £2bn turnover company is chasing work on some of the country's biggest projects including HS2 and the Silvertown Tunnel.
Mota-Engil has set up a base in St Albans, Hertfordshire and is now talking to infrastructure clients and contractors.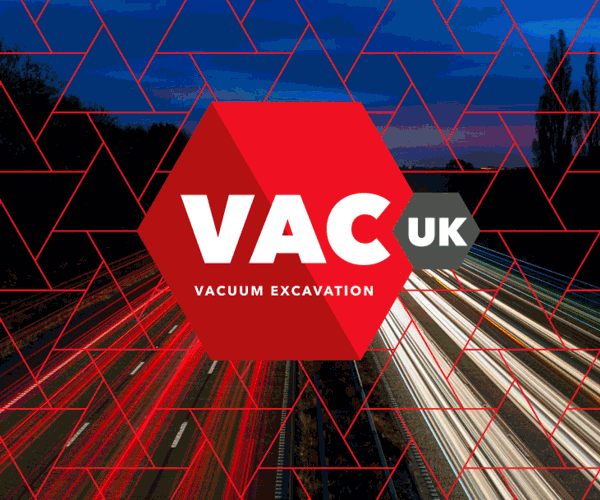 The company has a worldwide workforce of more than 25,000 who can be used to alleviate skills shortages on UK civil engineering sites.
Mota-Engil has been successfully working in Ireland for the last ten years through its subsidiary firms Glan Agua and MEIC.
UK Branch Director Luis Moreira da Silva said: "It is a natural step for us to come to the UK where there is a big pipeline of infrastructure work.
"We are targeting major projects in sectors like transport and water where we have the skilled people to complete these jobs."
Da Silva said the business is interested in funding projects as well as building them and is open to working with domestic contractors.
He said: "For something like HS2 we are coming in late so we will talk with companies about being a Tier Two supplier.
"We are also open to forming joint ventures and are talking at the moment with a view to joining consortiums."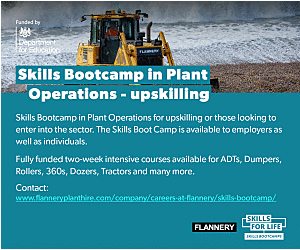 Mota-Engil employs more than 200 staff in Ireland and is looking to quickly establish itself in the UK.
Contracts Director Patrick Ryle said: "We have worked on some of the biggest projects in Ireland and now want to expand in the UK market."
The firm's latest major international deal is a £600m contract to build a new airport in Rwanda.