The Enquirer understands that the worker was injured during a space hopper race at the event last week.
The man spent several days in hospital after the incident.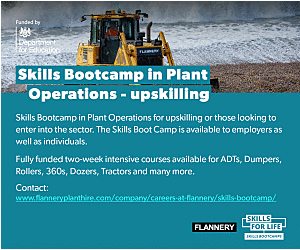 A spokesperson for Styles & Wood said: "A member of our team was injured in an unfortunate accident at our company sports day.
"We are pleased that he has now returned home with our best wishes. He will have our support throughout his recovery.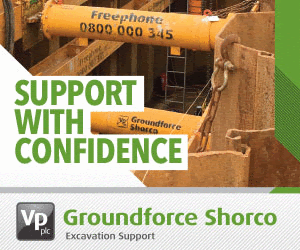 "We are sad that this has happened at what is normally a very enjoyable event for our employees."