The regeneration scheme involves plans for 142 flats, 450 student rooms, 38,000 sq ft of office space as well as a new dance studio, library and academic buildings for the University of Brighton.
But two years after planning permission was granted for the public private partnership, which includes Brighton and Hove Council and the University, construction has still not started.
Originally it had been hoped construction could start to transform the derelict fruit and vegetable market site before the end of last year with the whole project completed by 2017.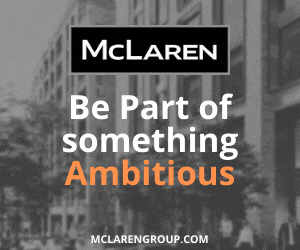 Contractors Kier and Osborne have both been chasing a building deal but are understood to have failed to agree prices with developer U+I.
Now the developer is going back to the drawing board and plans to re-tender the project.
U+I said it would announce a new construction schedule once the re-tendering process has been completed.
Rob Sloper, development director for U + I, said the company had spent the past year refining the design.
"We are 100 percent committed to this project and to delivering optimum quality, value and community benefit.
"Getting the right contractors is essential to successful delivery and we are seeking the right contractors through an open, competitive tendering process."
When the regeneration scheme was first conceived contractor McLaren looked like a favourite to build the project because its property arm was a joint venture partner in the project. But U+I bought-out McLaren Property's 50% stake two years ago.