The purchase of Omnicom Engineering will allow Balfour to offer train borne high-speed laser and lower speed video asset checking systems, replacing manual track inspection.
Based across Derby and York, Omnicom has a client base which includes Network Rail in the UK and Australia's largest rail freight operator, Aurizon.
Mark Bullock, Managing Director of Balfour Beatty's UK Rail business, said: "Omnicom Engineering is a true innovator which is benefiting from over twenty years of investment in research and development.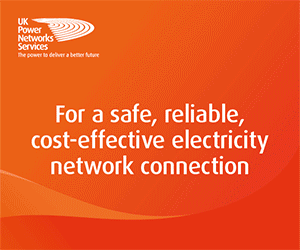 "We will leverage this expertise alongside the high speed laser measurement technology that already exists within Balfour Beatty, to provide technical solutions to clients in the growing high-speed and unattended data collection market in which we see opportunities for increasing our business.
"Together, Omnicom and Balfour Beatty's range of asset management solutions will offer an unrivalled richness of information to support the maintenance of roads and railways across the world."