It looks like Sam Allardyce felt undervalued in the crazy world of football finances.
A man who's core skill is "not being relegated" felt there was more to be had than just the £3m salary to manage his country.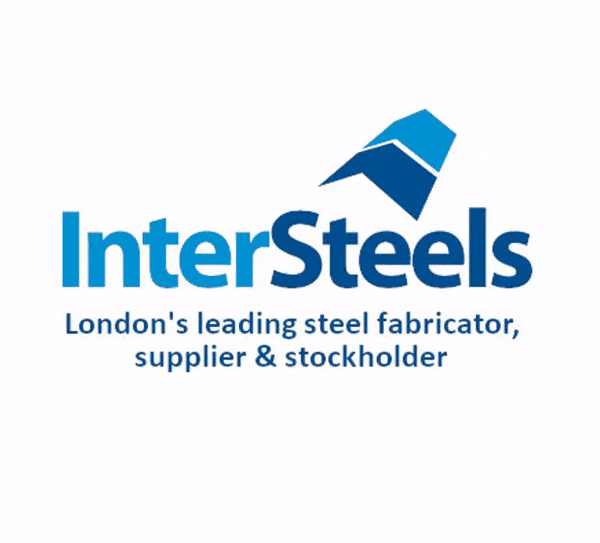 Instead of simply thanking the great god of TV money every morning  – Big Sam went chasing even more of the cash pile sloshing around the sport.
Allardyce was caught in an undercover sting and wanted £400,000 to represent overseas investors and be a keynote speaker at events.
Perhaps the FA should have paid him extra to talk football during his short reign as England manager?
Surely £3m is only enough for blazer wearing, hand shaking and mumbling through press conferences?
The actual tactics and team selection should come at a premium.
But let's stop this before the agents get any ideas and turn our attention to the Ryder Cup.
Now I love the Ryder Cup and will be watching every minute while out in Portugal.
Playing on the Silver Coast's finest courses in the morning then watching how it should be done for the rest of the day is Betting Spy's idea of a perfect weekend.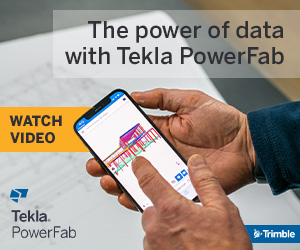 And Europe look a bit overpriced at 2/1 to give the USA another beating in their own backyard.
This looks the strongest American team for a while – but the key word is team and when the pressure cranks up Europe usually come together as the States fall apart.
It's a big ask of the European rookies but with Rory McIlroy as a talisman we will go out firing and try and shake the home side from the start.
The United States have only won one of the last seven matches and 2/1 could look a very big price come Sunday.
Betting Spy has joined forces with Paddy Power to offer all readers a free bet when they open an account. Just click on the link below to visit construction's favourite bookmaker to find out all the latest prices and follow the easy steps to setting-up an online, telephone or mobile account
Running total of all bets to a £10 stake for 2016/17 season:  £-35.00