It expects to spend £5m-£10m a year over the next five years on a mixed programme of works including new builds, refurbishment of historic buildings and repair and replacement of M&E systems.
The successful programme contracting partner will also used to deliver work at the Wakehurst Place site in West Sussex.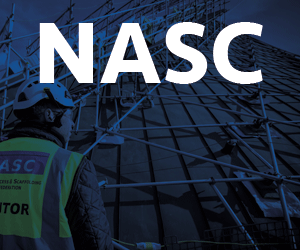 Kew is expected to release an official tender notice within the next few months, but firms interested in more information can email the procurement office.
ISG recently secured the last major contract at UNESCO World Heritage site to restore the Grade-I listed Temperate House, dating from 1863. The £34m restoration project will see the Victorian glasshouse will remain shut until May 2018.