Managing director Bob Jones said the problems prompted a major group-wide restructuring with the Swansea-based firm now confident about returning to profitability this year.
Overall group turnover slipped from its 2014 peak of £249m to £190m, as revenue from African operations fell from £102m to just £21m in 2015.
This ended a spectacular growth run that saw the firm established in 2001 expand rapidly with offices in Swansea, Bangor, Exeter, Birmingham and London.
The main UK construction business, Dawnus Construction Holdings, remained profitable but saw pre-tax profit fall a third to £4.5m on turnover marginally down at £149m.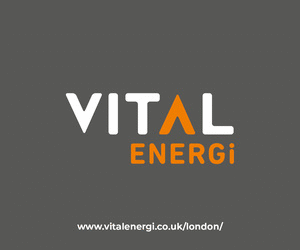 For this year and next Dawnus has set its sights on securing larger civil engineering contracts at home and continues to aim to employ its own labour force and plant to maximised quality and delivery.
Jones said: "In challenging market conditions, the board was satisfied with the UK performance, however the overall performance of the group was adversely affected by its operations in Africa.
"In Africa, the group's activities were impacted by the Ebola outbreak and plummeting iron ore prices.
"This coupled with the collapse of two major customers in Africa, led to the group reporting an overall loss for the year."
He said: "The collective impact of bad debts across 2014 and 2015 was a charge of £13.5m to the statement of comprehensive income.
"The group enters 2016 with a strong order book and strong balance sheet. The directors believe that the group is well positioned to overcome the challenges of 2015 and take advantage of the opportunities ahead both within the UK and for carefully selected overseas opportunities," Jones added.
Earlier this year 40 Dawnus International employees were awarded medals by the UK Government for their help in fighting the spread of the Ebola virus in Sierra Leone.
The firm constructed two Ebola Emergency Treatment Centres at Port Loko and Makeni in Sierra Leone, each of which provided over a hundred beds for Ebola patients.