The 24-acre Middlewood Locks scheme, located at the western gateway to Manchester's central business district, is being developed by a three-way joint venture involving Scarborough Group International, Chinese property developer Hualing Group and Metro Holding, a Singapore-listed property development and investment group.
Chinese contractor Beijing Construction & Engineering Group has already started work on phase one and will move to the second phase of 542 homes which will be delivered in four separate buildings.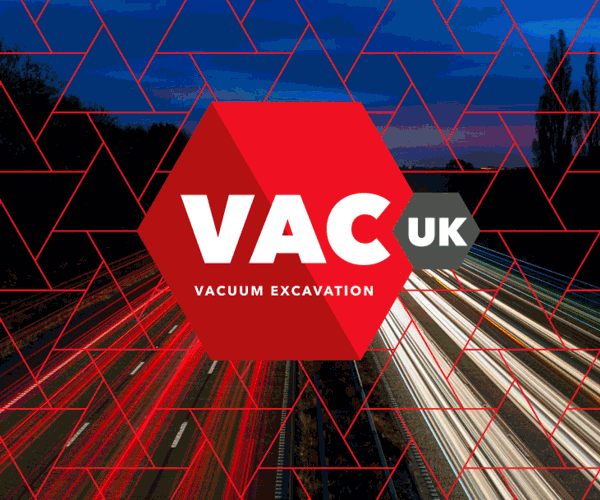 Middlewood Locks will deliver a new mixed-use neighbourhood, which, in total, will provide around 2,215 new homes and more than 750,000 sq ft of commercial development space, including offices, hotel, shops, restaurants, a convenience store and gym.
The development, designed by architects, WCEC Group, is around three large basins of the Manchester, Bolton and Bury Canal in Salford and is just a short walk from the central business district and retail amenities of Manchester.
Paul Kelly, head of development of Scarborough, said: "This is another step in creating a reality of our vision for Middlewood Locks.
"Work on site is progressing rapidly; you will be able to see buildings start to go up by later this year with people and businesses moving in as early as 2018."