The Royal Institution of Chartered Surveyors is predicting that millions more households will look to rent rather than buy as property becomes increasingly unaffordable.
Private landlords are being squeezed out of the market by Stamp Duty changes creating a void for larger scale supply.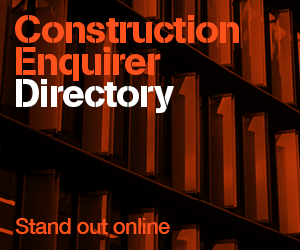 RICS wants to see pension funds incentivised with tax breaks to build large scale rental properties with affordable elements.
Jeremy Blackburn, RICS Head of Policy said: "It's time for Theresa May to get out her hard hat.
"We are facing a critical rental shortage and need to get Britain building in a way that benefits a cross section of society, not just the fortunate few.
"The Private Rented Sector became a scape goat under the previous Prime Minister, and because of that it suffered.
"We must ensure that it is fit for purpose, and the Government must put in place the measures that will allow the rental sector to thrive.
"Any restrictions on supply will push up rents, marginalising those members of society who are already struggling."
Grainger is the UK's largest residential property owner and manager with a portfolio of 9,000 existing rental homes across the UK.
Earlier this year, Grainger set out a plans to invest a further £1bn into the rental housing market through build-to-rent.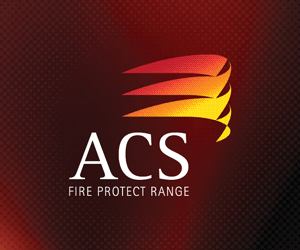 Helen Gordon, Chief Executive of Grainger plc, said: "Build-to-rent can help the Government in five simple ways: (1) by increasing housing supply; (2) by delivering more quickly than other traditional house-building models; (3) through creating new jobs and contributing to town centre regeneration; (4) by providing a better deal to customers including more stability; and (5) by supporting greater flexibility in the labour market.
"We have an ambitious plan to invest over £1bn by 2020 in high quality, long term rental housing. In order to support us in this ambition and many others with similar plans, the Government should recognise the important role we have to play and explicitly support build-to-rent in its policies.
"Importantly, the Government could ensure the planning system and regulatory red-tape does not hold back investment, and it should ensure that it does not inadvertently penalise large scale investors through tax measures such as the SDLT 3% surcharge on second homes, which discourages large scale, institutional support for new rental homes in the UK."