Workers on the Alstom, TSO and Costain joint venture tunnelling contract complain they are being forced to work until they are physically exhausted and undertake work that is beyond them.
The latest concerns come after the Enquirer revealed workers were being forced to walk up to 2 miles underground in order to go to the toilet and complained canteen facilities were inadequate.
Now union officials have written to London mayor Sadiq Khan, the Health and Safety Executive and Crossrail calling for an urgent independent inquiry into conditions and working practices on the project.
Jerry Swain, UCATT London and the South East Regional Secretary, said: "Not only is this project a disgrace in its treatment of its workforce but there are now serious safety concerns.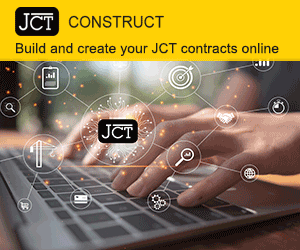 "These issues should cause great alarm among ATC and Crossrail management. We need an urgent independent inquiry in order to investigate and end these abuses.
"The workforce and the country require reassurance that this flagship, state-funded construction project will follow the gold standard for workers' treatment and workplace conditions. Tunnelling is a dangerous environment."
Last week the union staged protests outside the entrance to the tunnelling project in central London over poor welfare facilities and the failure of the contract's fingerprint recognition system, which resulted in many of the workforce not being paid correctly.
UCATT later received reports from workers who had spoken to demonstrators claiming that when they entered the site they were stopped and questioned by site management.
Swain, added: "It's shameful that management at international construction companies, working on a major state-funded project, are going to extraordinary lengths to keep unions off site.
"There can be nothing more insulting than working a full shift, in difficult conditions in a tunnel, and then not getting paid. This needs to be rectified."
There are currently over 1,000 workers employed by ATC on the tunnelling section of the Crossrail contract.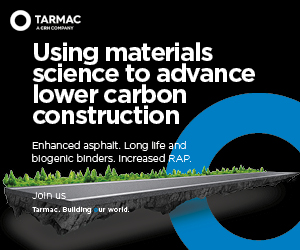 The Enquirer also understands that electricians on the Woolwich stretch of the job stopped working yesterday as another protest flared up.
A site source said: "Around 50 of the lads cabined-up for most of the day because they are fed up with the way they are being treated."
A spokesman for ATC said: "We have robust procedures in place, and have assured our team members that all hours that are worked will be paid.
"The booking-in system is being fully investigated and as a precaution, a dedicated timekeeper has been placed at Fisher Street to assist with any issues. Negotiations about wages are between the company and our staff.
"With regards to the welfare, facilities are in place where possible. Due to the obvious restrictions within some of the tunnels, ATC is working with the other contractors at the stations to enable the use of their facilities."