Smith, who was previously director of operations for Jacobs' UK Process Business, brings more than 25 years' expertise to the role at Morgan Sindall Professional Services.
His experience spans a broad number of important sectors including life sciences and manufacturing, nuclear, power and defence.
Smith brings a proven track record in driving major change management programmes and enhancing project delivery.
In the new role he will support MSPS' managing director Martin Lubieniecki in continuing to grow the business. and drive a step-change within the business, giving greater responsibility and accountability to the individuals best placed to deliver customer excellence.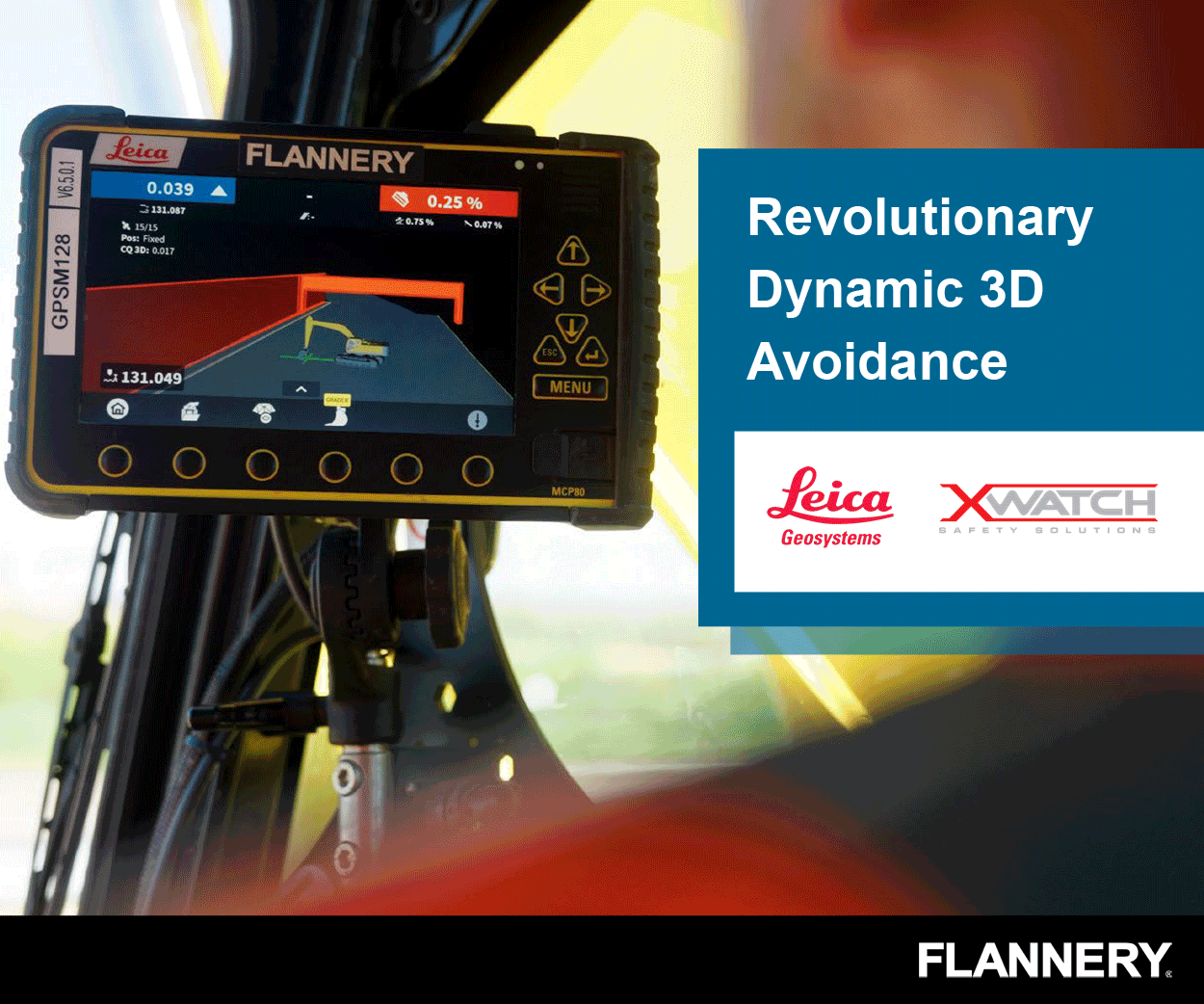 Smith said: "I am genuinely excited to be afforded the opportunity to bring my operational and commercial skills to MSPS and help Martin and the team to make a great business even better.
"I am particularly looking forward to working closely with the sector directors and their teams in defining new strategies, harnessing cross-sector capabilities and leveraging our strength and depth of resource to deliver innovation and superior performance to all our customers."