The ambitious project is expected to cost anywhere between £300m and £1.3bn depending on the final route selected.
Before starting the ECI contractor bid race, Highways England plans to hold a market engagement day in Bristol on 12 October to set out proposals for taking the vast expressway project forward.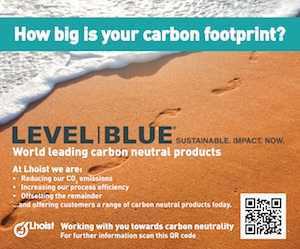 An Atkins/Arup joint venture is presently working up development options to take to public consultation and inform the preferred route announcement.
A decision on the route will be taken next summer with a development consent order application due to be submitted in summer 2018 for an April 2020 start.
The expressway project will involve improvements to the A303 between Amesbury and Berwick Down in Wiltshire.
Subject to option approval, the project is likely to include construction of a twin-bored tunnel of at least 1.8 miles in length on the A303 as it passes Stonehenge, a bypass for Winterbourne Stoke and junctions with the A358 and the A360.
The winning ECI contractor will initially assist with the DCO application and then move to the design, build and maintain bid phase.
Firms interested in attending the market engagement should email Simon Chohan at Highways England for further details.