Dongwen Yu, one of the firm's company directors, will take over his role until a replacement is found.
The firm has made major in roads in the north west over last few years led by Taylor. BCEGI's largest ongoing project is the £800m Manchester Airport City where BCEGI is a stakeholder and construction partner working alongside Manchester Airports Group, Carillion and the Greater Manchester Pension Fund.
The firm is also working on developer Scarborough's £700m  Middlewood Locks development and the £200m St Michael's scheme in Manchester.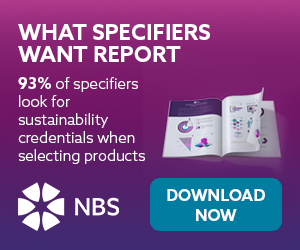 Taylor said:  "I have immensely enjoyed the past three years working with the company. It has been a privilege to work with the team and I am sure BCEGI will continue its expansion and success here."
Yu joined BCEG International Co in 2009 rising from site engineer to project director.
He said:  "Gavin has contributed considerably to BCEGI's growth in Manchester. We will miss him and wish him every success for his future career."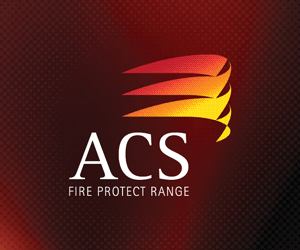 BCEGI is currently recruiting for a number of positions. For more details click here