That is the warning from the Mineral Products Association who have been left reeling by Mayor of London Sadiq Khan's proposals.
Aggregates suppliers have been adopting the Construction Logistics and Cyclist Safety (CLOCS) initiative in order to reduce collisions between industry vehicles and vulnerable road users.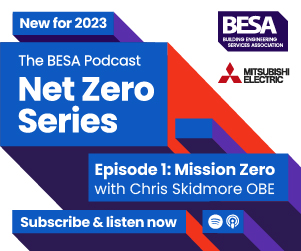 The MPA said Khan's plans to introduce a safety star rating for HGVs "undermine CLOCS".
The association said: "Instead of making it an integral part of the Safer Lorries Scheme, the Mayor seems to have ignored the initiative and has chosen to ban HGVs judged to have less direct vision.
"Consequently, many thousands of HGVs, which have been fitted with cameras and sensors, with the very active encouragement of TfL, will be banned from London from 2020, while HGVs that are assessed to have more direct vision but have no equipment to remove HGV blind spots, will be allowed on London's roads.
"This lack of recognition of the benefits of technology to help eliminate vehicle blind spots is a potential own goal, as even higher visibility HGVs have blind spots that only technology can eliminate."
The association added: "Banning of all high ground clearance HGVs also ignores the reality that such vehicles are still needed, for example to remove soils and clay from new construction sites."
The MPA said the proposed banning of 35,000 HGVs would "make it extremely difficult to supply planned construction needs", putting additional housing and infrastructure development at risk in London.
MPA Chief Executive Nigel Jackson said: "MPA members are absolutely committed to improving road safety for all vulnerable road users and have been leading supporters of the CLOCS initiative from the outset.
"This is not just talk, our industry has taken very significant practical action and invested heavily in training and technology.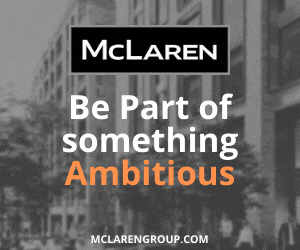 "We are very disappointed that the Mayor has unilaterally decided to ban 35,000 HGVs without any obvious discussion with industry on the implications of his decision.
"There seems to be no recognition of the link between any vision for London and the practicalities of how we are going to make that happen and the vital role transport must play in delivering that vision on the ground.
"We hope that the Mayor takes note of the concerns of our sector, which supplies the greatest tonnages of essential products to the construction industry in the capital, and he agrees to engage with the industry as a matter of some urgency."