The long-running legal dispute arose over inflation price adjustments for work rates on highways work during the term of the contract, which ended in August 2013.
Amey took on the 10-year highways maintenance contract held by Herefordshire Jarvis Service when it acquired the business in 2007.
During the contract the council paid out over £204m for services. But a dispute over changing work rates designed to take into account inflation over the contract period led to an adjudicator ruling that Amey should repay £9.5m.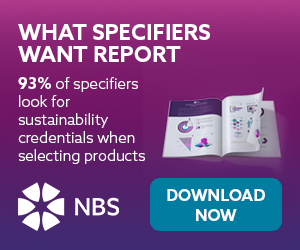 Amey challenged the decision in the High Court and questioned some of the calculations in the adjudication. But the High Court has ruled against the appeal.
The judge also revealed that during proceeding both parties had themselves made errors in submitting their claims. In Amey's case its initial calculation error on its claim was £35m. The district council's error was of a smaller scale.
Balfour Beatty is presently the council's highways maintenance contractor after the Amey contract was not renewed in 2013 and was then rebid.