Burke joins Murphy from Serco Group where he held several senior financial roles for over 12 years, most recently as global finance transition director, introducing a new finance operating model.
Chief executive officer at Murphy, Steve Hollingshead, said: "This appointment further boosts our senior management team, to effectively deliver the commitments laid out in our ten-year business plan.
"I look forward to working closely with him to increase our turnover to £2bn by 2025, as we continue to focus on our key sectors of power, water, rail and natural resources."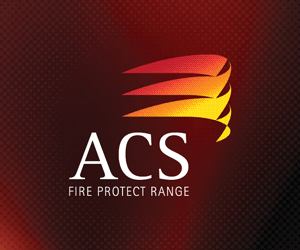 Previously Burke managed the design, build and operation of Serco's global finance shared-service centre, taking on operational finance director roles for the consulting and Indian business.
Before that he worked at Barclays, Citibank and KPMG.
He has joined the executive management board, reporting directly to Hollingshead.