St Albans Crown Court heard how a 32 year old labourer was working for Richardson Roofing Company Limited (RRCL) on a construction site at Kingsley Green, Radlett, Hertfordshire on 8 August 2013.
The worker was fitting battens on the roof around holes for the skylights when he stepped on a membrane covering one of the holes and fell approximately five metres.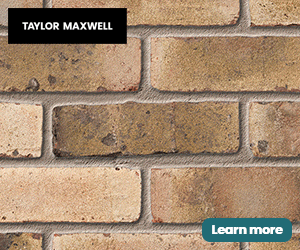 He sustained two broken wrists and four fractures to the skull and was hospitalised for fifteen days. He has not been able to return to this type of work.
An HSE investigation into the incident found that the hole had been previously covered by boards but these were later removed in order to complete the works up to hole's edge, leaving the hole visually obscured by the thin roofing membrane.
The company failed to properly identify and put in place controls for controlling the hazard of falling through the roof once the boards were removed.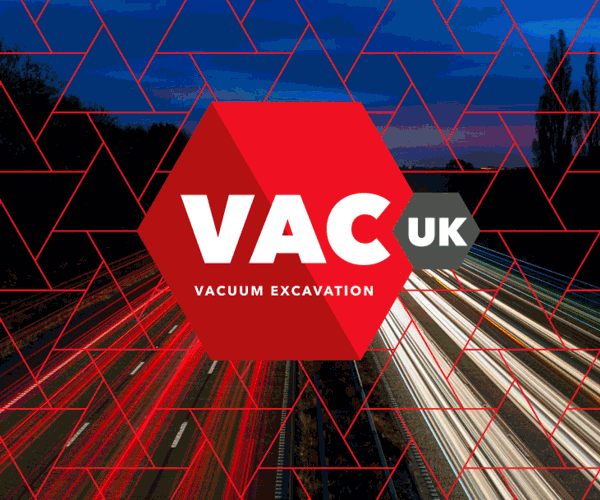 Richardson Roofing Company Limited, of Staines, Middlesex, pleaded guilty to safety breaches and was fined £200,000 and ordered to pay costs of £6,865.