Woolwich Crown Court heard how on 23 February 2012, Ryan Musgrave, 27, suffered a badly broken left leg and fractures to his right ankle and several ribs, when an empty concrete skip became detached from an excavator and fell onto him at the Harris Academy in Welling.
He was unable to work for seventeen months.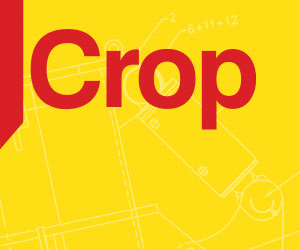 An HSE investigation into the incident which occurred on 23 February 2012 found that there was no thorough examination certificate for the shackle on the excavator, and the shackle was defective.
Site manager Christopher Crowley, of Collier Row, London, pleaded guilty to safety breaches and was fined £1,000, and ordered to pay costs of £2,500
Self-employed construction worker, Michael Kernan, of Sheerness also pleaded guilty and was fined £1,500 and ordered to pay costs of £2,000
Speaking after the case HSE inspector Melvyn Stancliffe said:  "Mr Crowley should have taken the shackle on the excavator out of use when he inspected it two days before the incident as he had not seen a thorough examination report for it.
"The law is clear that lifting accessories must not be used unless they have been thoroughly examined in the previous six months and that there is a report available to prove that.
"Mr Kernan, an experienced construction worker, accepted that he did not fully screw in the pin on the shackle as he should have done and as a result it failed.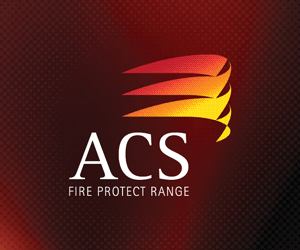 "Lifting accessories are not complex items but if they are not used properly or are not thoroughly examined periodically then the consequences can be serious. The practice known as 'backing off', unwinding the pin by a quarter of a turn, is not safe and shouldn't be used.
"This case highlights the importance of ensuring simple checks are carried out properly and that equipment is used correctly".