The Civil Engineering Contractors Association has been carrying-out a year-long study into improving procurement for infrastructure projects.
Now the association is calling for action ahead of the Autumn Statement as the Government implements its Brexit timetable.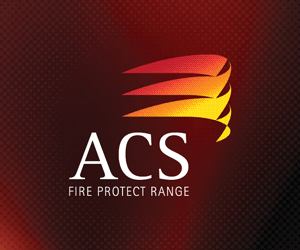 CECA Head of External Affairs, Marie-Claude Hemming said: "Civil engineering contractors are primed to deliver a substantial project workload over the coming years.
"Yet their ability to deliver these projects in the most efficient way is increasingly being stymied by burdensome procurement processes on projects large and small.
"Our research suggests that this burden is caused, in part, by the rules that are enforced as a result of EU procurement regulations.
"While some of the EU processes are sensible, and ensure a competitive market for customers, the decision to leave the EU potentially opens the opportunity to look again at the bits that are not working as well.
"Clearly the UK's departure from the EU will take time to achieve, and industry will still be bound by UK and global regulations.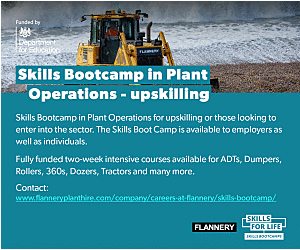 "However, there is no reason why we could not start to look now at what the future of procurement might look like outside the EU.
"We hope that the Government will take this opportunity to work with industry to review the current approaches to procurement, to see where there may be options to improve."