The firm is expected to start building work early next year on the 100,000 sq ft academy, which will be built on a brown field site called Eagle Wharf next to Peckham's award-winning library.
The part-three-four-and-five-storey building was designed by Carl Turner Architects. Inside, it will have a 200-seat main auditorium, 80-seat studio theatre and rooftop restaurant.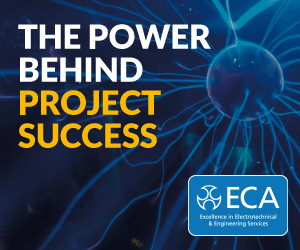 Training facilities include 19 rehearsal studios, two further performance studios, music practice rooms, two TV studios and a radio suite.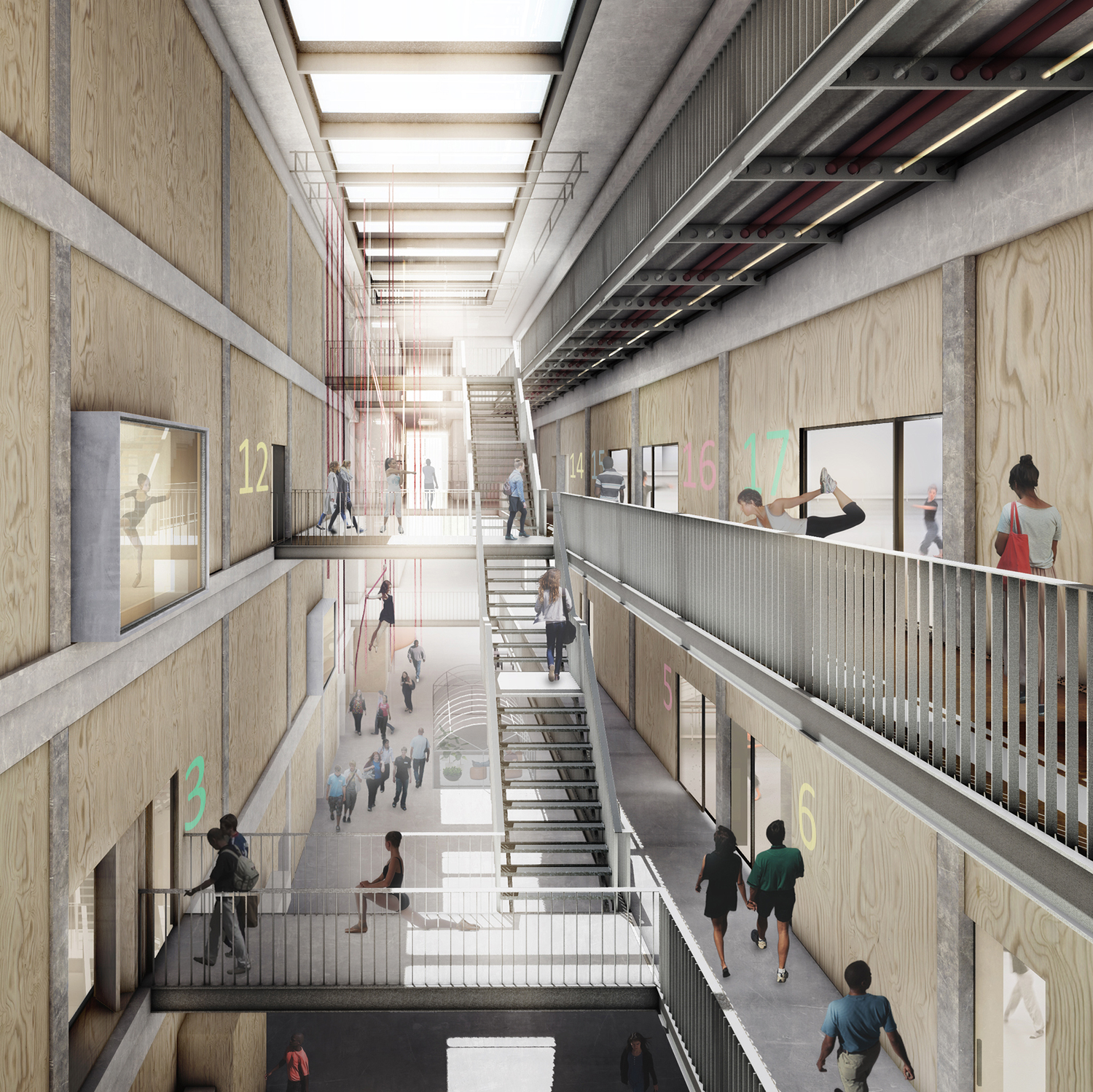 Proposed building materials include a golden-brown oxidized steel wrap around the theatre to complement the green copper-clad library.
Facades for the teaching block include brick and wood, reflecting the heritage of the site which was once a canal-side wood warehouse, providing materials to the local furniture making industry.