A number of local women complained about leering comments and wolf whistling by the workers renovating The Wheatsheaf pub.
Katie Bell, the boss of the Angel Beauty salon opposite the pub, told the Manchester Evening News: "We saw them hanging out of the windows of the pub shouting obscenities at anyone passing by – mums, kids, everyone.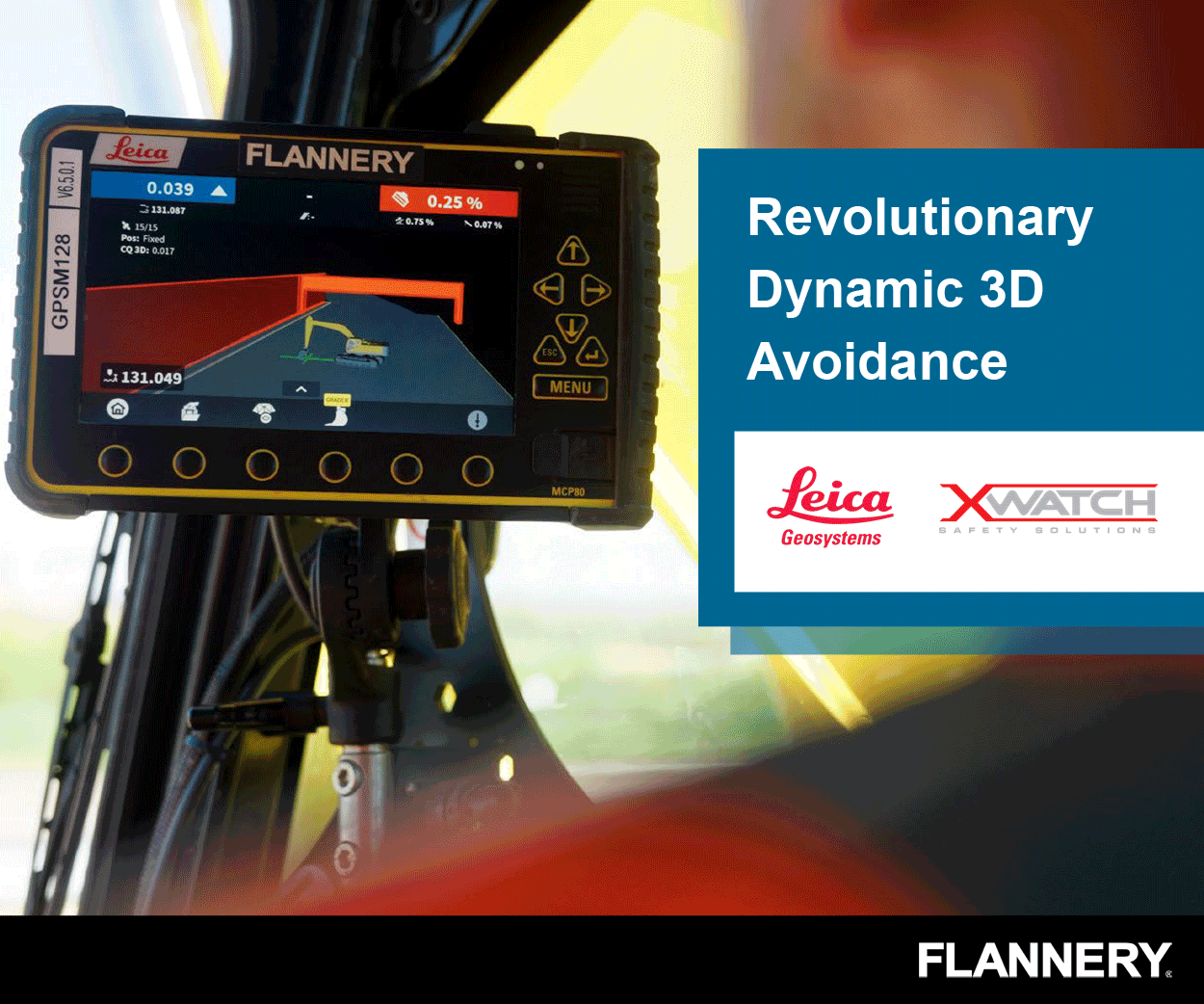 "I've never seen anything like it, it was like they'd never seen a woman before.
"They then made a phone call directly to the salon, saying they'd spotted me in the window and what kind of things they wanted to do to me.
"I was absolutely disgusted and rang up the owner directly to complain as did other businesses in the area.
"He was amazing – he apologised on their behalf, came straight down to the pub and from what I understand they were sacked on the spot."
The pub is currently undergoing a £550,00 refurbishment programme.
Owner Andrew Pear said the gang of nine labourers were identified and dismissed from the site by the main contractor who had employed them through a recruitment agency.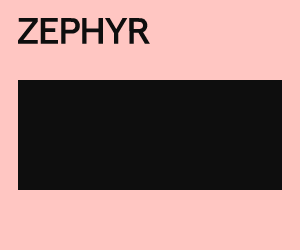 He said: "It was absolutely deplorable behaviour that we wouldn't condone in any circumstances, but thankfully we were able to nip it in the bud very quickly.
"You'd think that in this day and age this kind of behaviour is completely socially unacceptable.
"Their behaviour was totally unacceptable, it always has been, but perhaps in yesteryear people accepted it but thankfully we don't tolerate this as a society any more.
"Nobody could have anticipated this kind of behaviour, these were nine relatively young guys, all of them from the Stoke-on-Trent area, hired in from a recruitment agency that we won't be using again."