The £36.5m contract will see construction works for roads, earthworks, utilities, drainage, landscaping and public realm begin in November with completion expected in early 2019.
Morgan Sindall was awarded the contract after a tender process in which 64 firms expressed an interest; eight supplied PQQs and five were invited to submit a tender.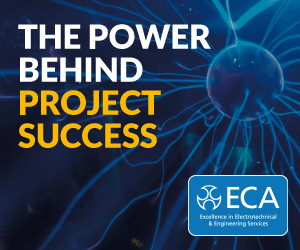 The £250m scheme will see the 50 ha site redeveloped to create a new neighbourhood with around 800 homes for sale and rent, a community school campus and new footbridge across the M8 to connect Sighthill with the city centre.
The next Sighthill contract due to be awarded in early 2017 is for the construction of a new road bridge across the Glasgow – Edinburgh Railway, and connecting roads.