The river crossing will be constructed as a twin-bore road tunnel just east of the existing Blackwall Tunnel with connections to the A1020 Silvertown Way at the north and to the A102 Blackwall Tunnel Approach at the south.
Under the present delivery plan user charging will be applied to manage congestion and help fund the scheme.
Construction is expected to start in 2018/19 for completion in 2022/23.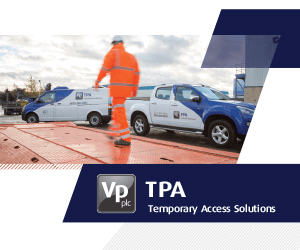 TfL will award the project as a design, build, finance and maintenance deal in east London, with four and half years of construction before a 25-year operational phase.
Firms and consortia have until the end of November to submit prequalification documents, available on the TfL procurement site.