Maddock who has been with McCarthy & Stone since 2011 will take up the position of CFO at SIG in the first quarter of next year.
John White, chairman of McCarthy & Stone, said: "Nick has played an important role over the past five years in re-capitalising the company, delivering our growth strategy and preparing us for our successful return to the main market of the London Stock Exchange in November 2015.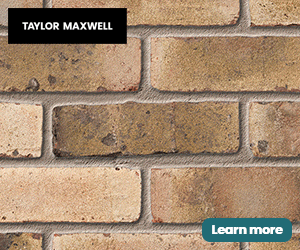 "With the IPO now complete and the first year's results delivered, Nick has decided to move on. 
"He leaves the business in a very healthy financial position, having just recorded a 31% increase in revenue year-on-year and with around £52m of net cash on our balance sheet at the year end. 
"We remain firmly on track to meet our medium term target of building and selling at least 3,000 units a year and achieving 25% ROCE."