Bouygues (UK) ran up the largest loss at £19.4m with regional builders Thomas Vale and Denne Construction each suffering losses over £12m and J B Leadbitter running up a £9m loss.
The results released at Companies House cover the period just prior to chairman Madani Sow stepping down in January this year and his replacement by Fabienne Viala, the former western area boss of Bouygues energy and services.
Three years ago the Bouygues business in the UK was restructured as four units – Bouygues Development, Construction, Housing and Thomas Vale – all reporting to the chairman of Bouygues UK.
Both the construction and housing management units incorporate the activities of Warings, Leadbitter and Denne with those that already existed in Bouygues UK.
Although the existing business brands continue to trade as their legal registered entities.
Bouygues UK Chief Executive Officer, Lionel Christolomme, said: "The loss for the year reflects ongoing challenging market conditions within locations traditionally served by the company."
It is the first year that the main Bouygues UK business, which turns over around £350m, has fallen into the red. The firm's head count jumped 28% to 874 employees.
Christolomme, said: "However the company has continued to be successful in realising new opportunities and continued to secure significant levels of new orders during the year.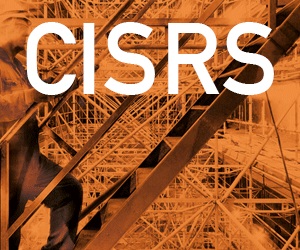 "Our reputation across the areas in which we work and the strength of the Bouygues Group provide a solid foundation for the future."
Midlands building contractor Thomas Vale Construction saw losses deepen last year to £12.5m after falling £9.4m into the red in 2014.
Revenue at Thomas Vale jumped 27% to £137m as staff levels remain stable at 322.
Affordable housing and building specialist J B Leadbitter & Co was mired in losses for the third year running after closing out further problem contracts to book a £9.4m loss last year.
The French giant's Kent-based Denne Construction operation managed to slump £12.8 into loss after revenue almost halved to £63m.