The Enquirer understands that Freedom of Information requests have been lodged by union Unite over progress compared to the planned timetable.
One worker said: "The union has got them hopping around asking for information about whether the job is on time.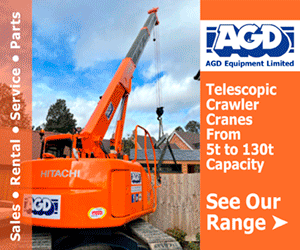 "We've been hearing all sorts about things like a lack of drawings on parts of the job."
The requests are the latest union tactic in a drive to secure finishing bonuses for electricians.
Unite is also understood to be quizzing firms over staged bonus payments for white collar workers and management.
Another site source said: "The union is just checking exactly who is getting paid bonuses at the moment and what exactly they are getting them for."
A Crossrail spokesman said they had not received any FoI requests from the union.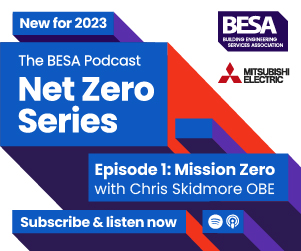 The Enquirer understands that a dispute over a lack of toilets on the site has also been settled.
Workers were having to walk up to two miles to use the loo.
A worker said: "Shortly after that story was published a whole convoy of portable toilets appeared on the job."