The Transport Secretary Chris Grayling yesterday confirmed that the government is committed to pressing ahead with HS2 to tackle the looming capacity crisis and to help boost jobs.
He also confirmed construction would begin on the scheme in the first half of next year.
The Transport Secretary's statement quashes speculation that the second phase north of Birmingham could either be delayed or cancelled.
Grayling said: "We need HS2 now more than ever.
"We need HS2 for the capacity it will bring on the routes between London, the West Midlands, Crewe, Leeds and Manchester as well as the space it'll create elsewhere on our transport network.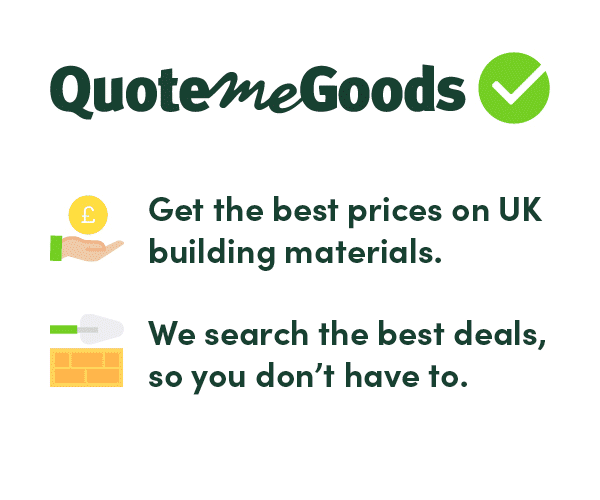 "We need it for the boost it will give to our regional and national economies. And we need it for the jobs it will create, and for the way it will link our country together."
He has also confirmed plans to make £70m of government funds available to support local communities and road safety along the route between London and the West Midlands.
Community groups, charities, non-governmental organisations and business support specialists will be able to bid for grants, which are expected to be rolled out when construction starts in 2017.
A separate £30m road safety fund will be used to make improvements in places along the line of route like traffic calming, safer junctions or better pedestrian crossings.
A decision on the HS2 Phase Two route to Manchester and Leeds will be taken in the Autumn.