City planners gave the firm the go-ahead on Tuesday for a £35m student accommodation project on the site of Liverpool's former National Express coach station.
The 566 room project on the Norton Street site will consist of two blocks, one of 15 storeys and another of 10 storeys.
The Flintshire firm also plans a second £50m development of apartments in the city centre's growing commercial district.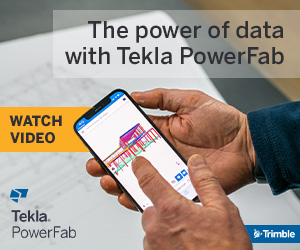 Plans will be submitted next month for a 21-floor tower in Pall Mall housing 342 spacious flats at 30 and 36 Pall Mall.
The firm hopes to complete demolition at the site before the end of the year.