The figure is nearly £4m higher than the directors' statement of affairs that showed creditors claims of £14.3m.
Around 1,000 firms have lodged claims for payment with building materials suppliers like Jewson and Travis Perkins taking the biggest hits.
A report by administrator RSM Restructuring Advisory reveals that when the Caterbury-based building firm collapsed on 4 August, it had 13 live contracts on the go ranging in value from a few thousands of pounds to £25m.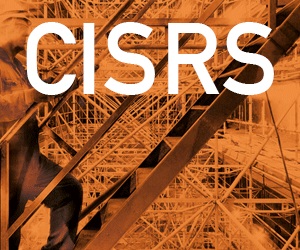 These included design and build contracts for clients including Rolls-Royce, various airlines, hotel chains, education providers and residential clients.
The firm had enjoyed a three-year growth spurt with revenue rising from £40m in 2014 to £75m by March 2016. But this was associated with a fall in pre-tax profit from around £800,000 in 2014 down to £500,000 in 2016.
According to the report Cardy ran into cash difficulties after a series of arbitration claims totalling £3m went against it.
Company director Michael Stannard flew to Ireland on 24 July in a last ditch bid to convince a third party that had previously had talks about acquiring the business to step in and save Cardy.
But these failed to deliver anything concrete and the directors contacted RSM Restructuring Advisory and NatWest Bank, leading to the administration and the axing of around 200 employees and subcontractors.
The outlook for creditors will depend on realisations from contracts with a directors' book value of £10m. Agent Leslie Keats estimates between £481,000 and £1.6m could be raised.