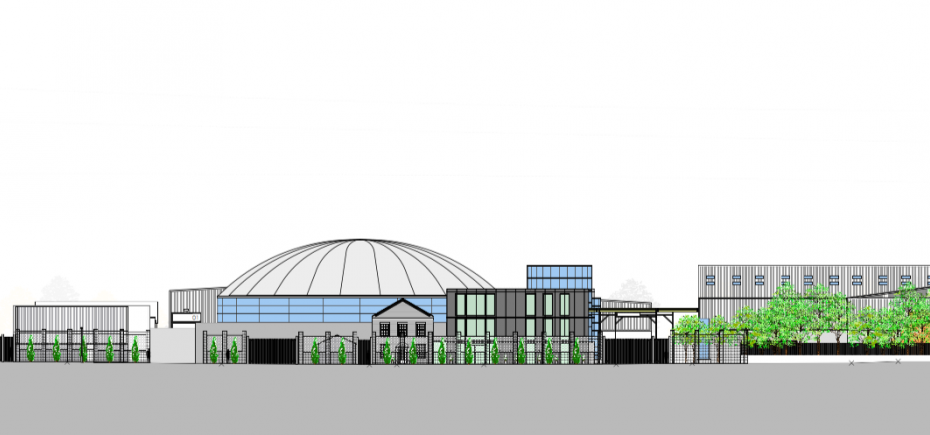 Designed by Liverpool-based architect Condy Lofthouse, the energy recovery park will include an anaerobic digestion facility, biomass boiler and waste transfer station with a combined capacity of 162,000 tonnes of non-hazardous and inert waste each year.
The facility being funded by Iona Capital, will be built on Crowland St Industrial Park in Blowick with first energy is expected to go on stream by  March 2017producing enough to heat 1,000 homes.
Andy Armstong of Condy Lofthouse said: "This is the most modern facility of its type in the region and the way it utilises and processes different waste sources makes it one of the most environmentally efficient, too.
"The facility will turn co-mingled municipal waste into energy as well using green waste, food waste and residual waste. It's a ground-breaking investment and is part of the country's move towards district power generation and storage and away from 'mother lode' power sources like Hinkley C.
"Within five years facilities like this will be much more common and our energy mix more stable as a result."