Union members claim they were intimidated by security guards outside the Woolwich site as they handed out flyers to workers.
They also claim a lorry driver threatened to "mow them down".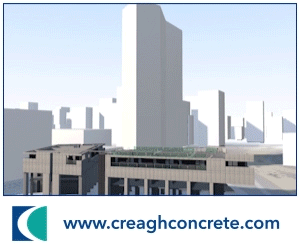 Industrial relations tension is increasing at Crossrail sites as workers push for completion bonuses.
UCATT and Unite are engaged in an ongoing battle with contractors and the client over pay and working conditions.
One union member said: "It was quite intimidating, with security guards shouting in your face and demanding that we left the public highway.
"ATC need to realise that they can send out as many thugs and bully boys as they like to confront us but we are not going away."
Another UCATT added:  "I couldn't believe my ears when I heard a lorry driver and so-called security staff discussing using the lorry to mow us all down.
"At this point you could feel the atmosphere change and it came very close to a full on row."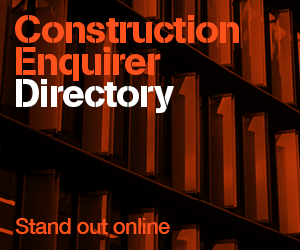 An ATC spokesperson said: "The safety of our staff and the public on and around our site is our number one priority.
"We have looked into this and security staff intervened in line with standard procedure to calm a heated verbal exchange between the UCATT protesters and a delivery driver outside the site entrance."