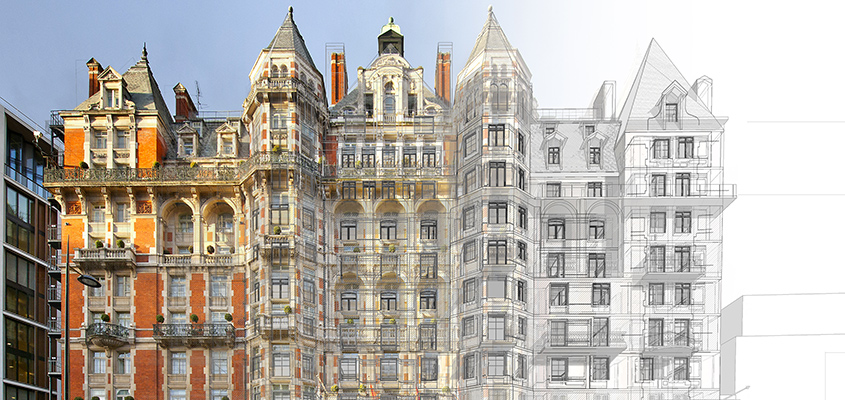 Following a one-year pre-construction services agreement, Vinci Construction, working for the first time under the Plendi brand, will renovate all rooms and public areas in the hotel.
The 120,000 sq ft refurbishment will be carried out in two nine-month phases. The first phase will cover all rooms in the Knightsbridge wing and the second phase rooms overlooking Hyde Park.
Two large  penthouse suites will be built as an extension on the 9th floor roof as the hotel remains open.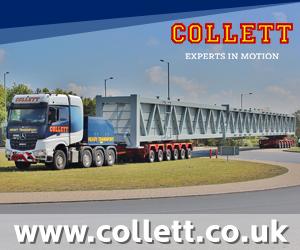 Vinci Construction has bought together a team of firms specialising in renovating luxury residential and hotels under the new Plendi brand.
Portuguese firm Bec and French specialist Bourneuf will deliver outdoor woodworking, the French and Italian grouping Ildei Sfim will supply and fit marble for interiors while Italy's Interna will be responsible for finishings and French specialist Gohard will carry out gilding.