The 7.5 hectare concrete deck over the King George V dock will be supported by over 1,000 piles each extending 10m into the dock bed and 10m up to just above the water line.
This will provide the extra space to build a three storey extended passenger pier to the east of the existing terminal and extra stand and taxiway space for larger jets.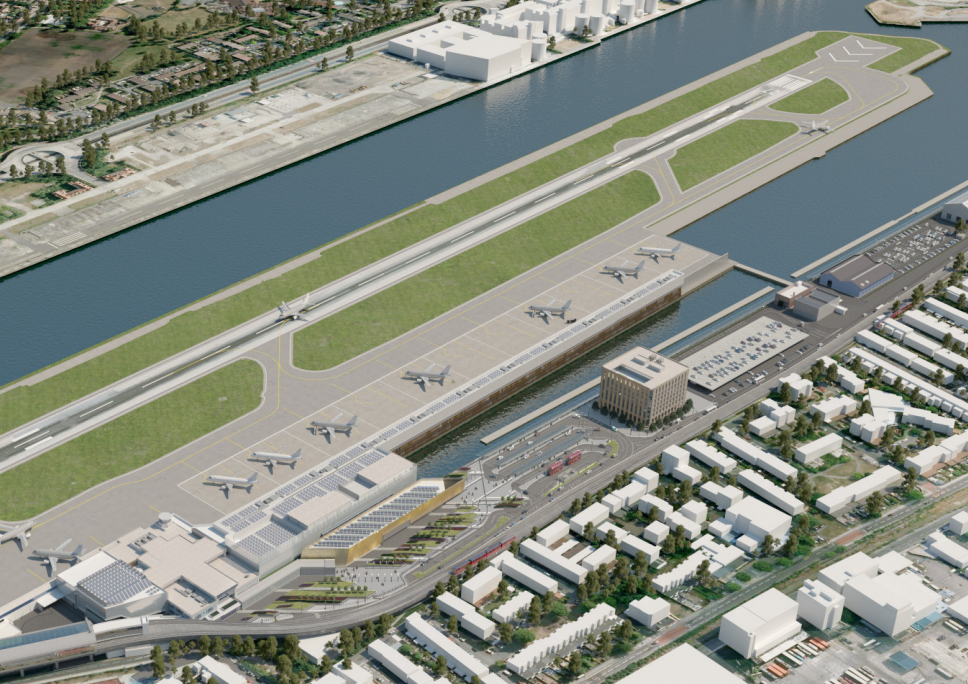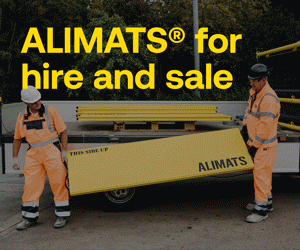 Construction of the new apron will follow a similar structural design to the existing smaller scale eastern apron deck, with a suspended concrete deck consisting of pre-cast reinforced concrete planks with an in-situ topping spanning onto precast beams and the original dock wall.
Further information about bidding is available from Rory Haylett at London City Airport.