The warning comes as the contractor calls on the Government to put infrastructure investment at the heart of its plans to create an industrial strategy for the UK.
Balfour published a paper today called Vision for Growth stating the economy is at a "defining moment" in the wake of the Brexit vote.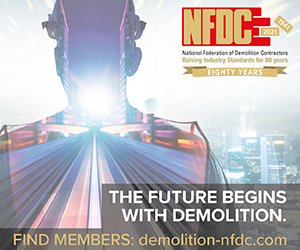 It stated: "Indications from the Prime Minister that delivery of infrastructure projects, increased house-building and devolution of powers to regions and cities outside London will be a focus of the industrial strategy are very welcome and have Balfour Beatty's full support."
But Balfour wants to see a  full clarification of what will happen to EU construction workers.
The report states: "A plan to both retain the skills of those who have migrated here and to ensure that the UK remains an attractive place for talented people to move to should be a key element of Government's industrial strategy.
"Given the number of major infrastructure projects in the pipeline, uncertainty around the free movement of labour could cause the industry recruitment and staffing difficulties and may increase costs where demand for labour outstrips supply and the subsequent risk of project delays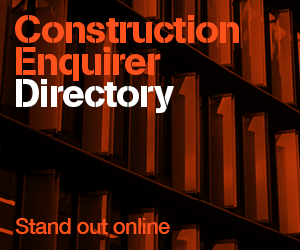 "This will be particularly relevant for mega projects such as High Speed 2 and the nuclear new build programme."