The global search for the world's best built environment photographer is now on and open to professional and amateur photographers from around the world.
The competition, now in its seventh year, is free to enter and the overall winner receives a cash prize of £3,500.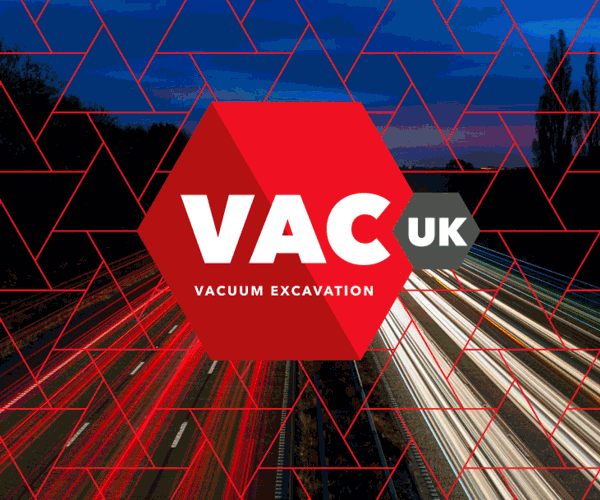 Art of Building is judged by a team of professionals from the world of art criticism, photography and publishing.
They are looking for striking photographs that provide new insights on the built environment and the way we interact with it.
Art of Building spokesman Saul Townsend said: "Art of Building is renowned for the richness of its subject matter which ranges from heritage and historical structures to new architecture, the construction process, cultural insights and the way buildings interact with nature.
"The competition documents not only how buildings shape our lives, but also how humans shape the environment, from remote rural outposts to sprawling metropolitan skylines.
"Every year, we receive astonishing images of structures in all stages in their life cycle, from creation through to use, abandonment and decay. The diversity of locations is breathtaking.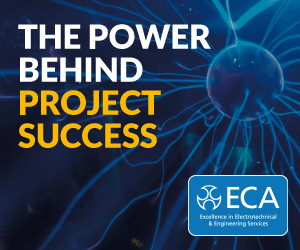 "This year, we're looking forward to discovering some of the world's most talented young photographers with our new under 18 age category.
"To all photographers – whether you are located in Birmingham or Beijing, Mombasa or Melbourne – this is a rare opportunity to share your unique view of the world with a global audience."
For more information, tips and rules of entry click here