The building supplies giant said the closures would result in an exceptional charge of £50m as it issued a profit warning to the city in a trading update.
John Carter, Chief Executive, said: "Our Plumbing & Heating results were disappointing and whilst market conditions have worsened, we are not satisfied with our performance and will commence reviewing these operations.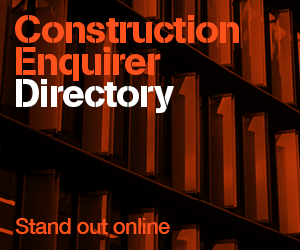 "It is still too early to predict customer demand in 2017 with certainty and we will continue to monitor our lead indicators closely.
"Given this uncertainty we will be closing over 30 branches and making further efficiency driven changes in the supply chain, resulting in an exceptional charge of £40-50 million this year.
"We have a proven track record developed over many years of taking swift action to take advantage of opportunities as they arise in whichever part of the cycle we find ourselves.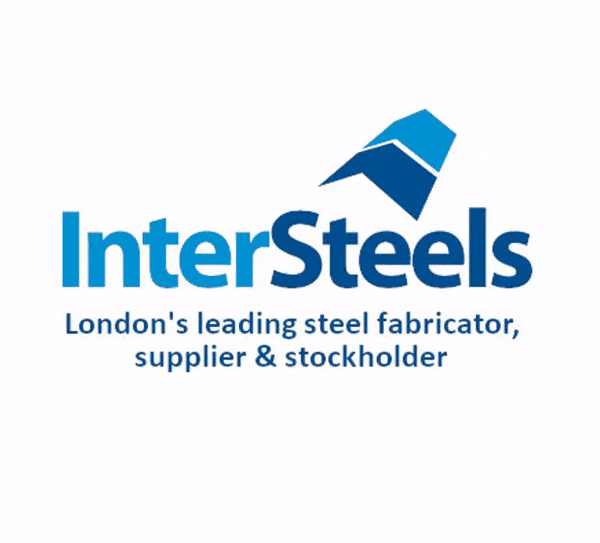 "The strength of the Group's balance sheet and the competitive advantage we have created through the investments we have made position us well to continue outperforming the markets we compete in and drive shareholder value over the medium term."