Even in an energy intensive industry, the firms are leading the way in changing working practices and using fuel-efficient vehicles and plant to create greener business operations.
According to industry body Achilles, which uses the internationally recognised Carbon & Energy Management and Reduction Scheme – CEMARS – to audit and drive improvements, the contractors are setting high standards in reducing carbon emissions.
Twenty nine large companies from across the construction, rail, utilities, manufacturing and public sectors have saved a total of 8m tonnes of carbon dioxide equivalents year on year over the last six years, by following a systematic carbon reduction programme.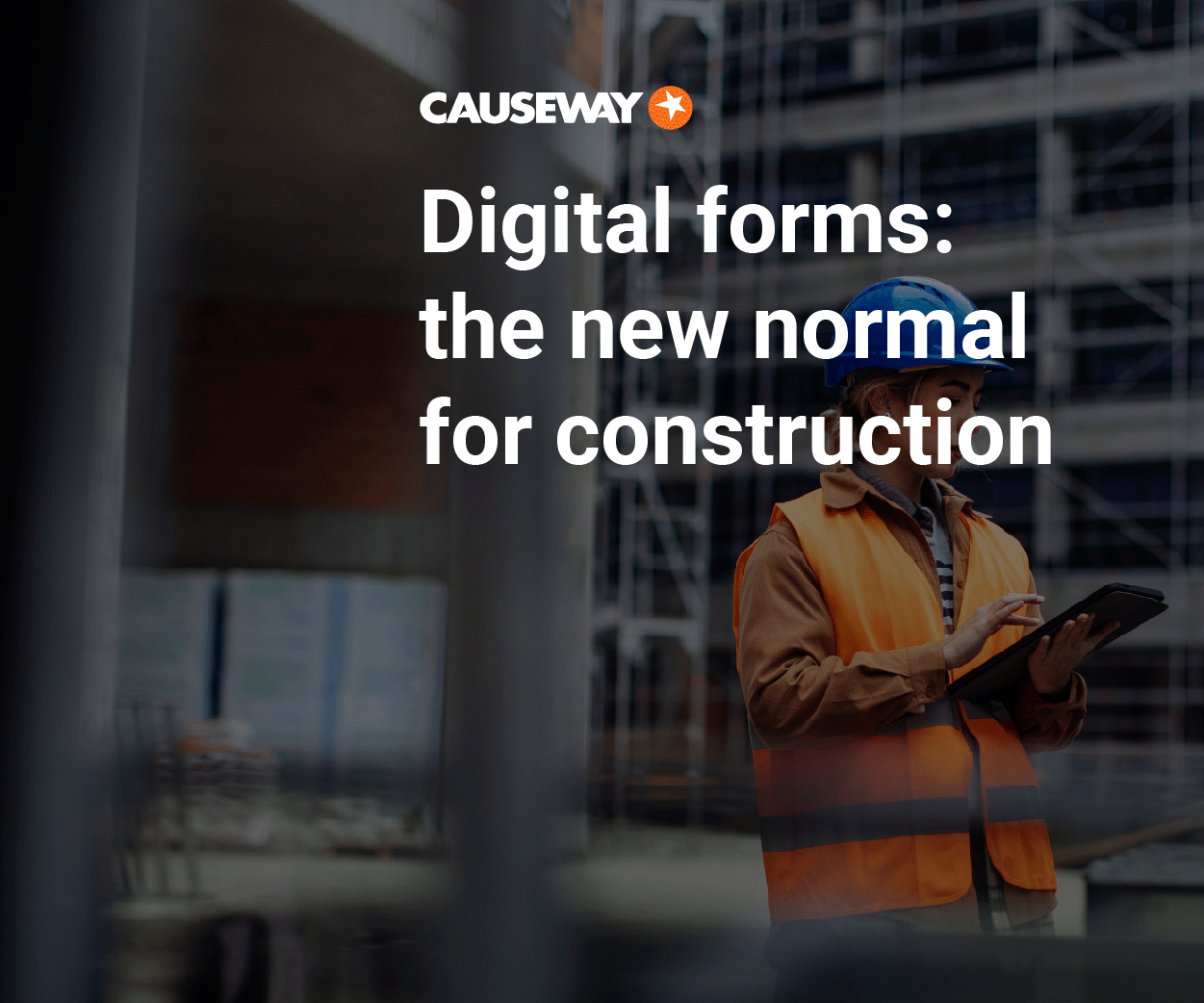 This is equivalent to saving the carbon emissions generated by more than 700,000 airline trips from Heathrow to JFK New York
Morgan Sindall has recorded a 54% carbon saving since 2010 beating the 30% average for the twenty nine firms.
Graham Edgell, Morgan Sindall Group Director of Sustainability and Procurement, said: "We have succeeded in embedding low-carbon ways of working across all divisions.  We have not only met, but exceeded the targets we have set ourselves, and I have no doubt we will continue to drive environmental improvements."
Eddy Taylor, Head of Sustainability at Laing O'Rourke added: "Our CEMARS-certified carbon footprint has dropped by 52% since our base year of 2008-09.
"The certification process has helped motivate step-change improvements in the efficiency of our construction plant and processes, as well as drive incremental improvement and behaviour change."
Jay Katzen, chief executive of Achilles, said: "In a landmark week, when the Paris Agreement will be coming into force and carbon reduction is hitting headlines across the world, UK infrastructure companies have proven themselves to be global role models in responsible and sustainable business.
"On average, the companies participating in the CEMARS programme have reduced absolute carbon emissions by just over 30%, over the last six years. That is a great achievement in any industry – but particularly infrastructure, which is traditionally energy-intensive.
Contractors among the 29 companies that achieved the CEMARS gold certificate
Balfour Beatty
BAM Group
Black and Veatch
Carillion
J Murphy & Sons
Laing O'Rourke
McNicholas Construction
Morgan Sindall
Morrison Utility Services
MWH UK
Skanska UK
A gold certificate is awarded to firms that achieve six successive years of carbon auditing by Achilles