The 276 apartment build to rent development on the Liverpool Waters site at Princes Dock would be YHG's first scheme in the city.
YHG expects to submit a planning application in early 2017 and begin work later in the year.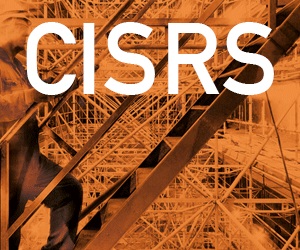 The proposed tower, designed by Brock Carmichael Architects, would be on Princes Dock and form part of Peel's £5.5bn Liverpool Waters development.
The YHG waterfront development would be named Hive–City Docks and would offer residents river and city views, 24-hour concierge services, premium restaurant and bistro facilities as well as a range of in-apartment technologies.
News of the plans comes just a month after developer Moda Living received consent for a 34-storey tower on an adjacent site.
Together, the two developments represent significant progress in Peel's Liverpool Waters vision.
Stephen Haigh, Executive Director at YHG, said: "Hive– City Docks is a hugely exciting and innovative project for us and our Hive brand.
"Following the successful launch of our Hive brand earlier this year, we have completed our first development comprising of 106 homes, all for the build to rent sector.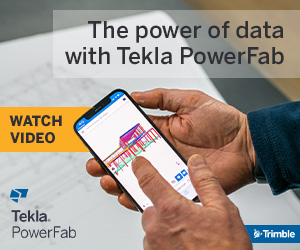 "Hive-City Docks is our first development in the heart of a city and it shows the versatility of our offer."
It is estimated that Hive – City Docks would take 24 months to build, with completion in early 2020.