The renewal adds another three years to the current deal and sees HRS' MSite system as the sole supplier for nearly every site with an access control and workforce management requirement at the contractor.
The agreement has been extended to allow all of Lendlease's sites access to the same reporting system which allows the transfer of information from the site managers on the ground back to head office.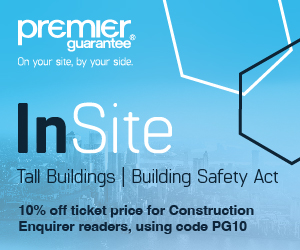 The data covers factors such as the number of workers on site, environmental performance, diversity and local labour employment, online inductions and workforce registration.
Andy Fulterer, head of strategic procurement at Lendlease, said: "MSite saves us considerable time in reporting and allows our on-site project team to focus on managing projects in situ while giving our head office instant visibility to all the data needed in real time."
Lendlease is also implementing the latest MSite development – a pre-enrolment function where subcontractors enter worker information ahead of their arrival on site, saving time for the site team.
HRS has also launched MSite TV to help communicate with workers on site.
MSite TV allows safety messages to be displayed alongside site information and industry newsfeeds.
MSite founder and CEO Neil Norman said: "MSite TV is much more than just digital signage.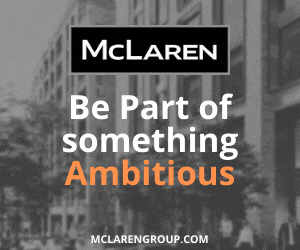 "We believe it is the most sophisticated communications system built on an exemplary access control base that is available on the UK market."
For more information click here