Part of a £100m investment over five years, Anchorsholme long sea outfall forms part of the United Utilities' strategy to improve the bathing water quality along the Fylde Coast.
The 2.5m diameter outfall is specifically designed to allow storm waters to flow far enough out to sea to prevent it affecting bathing water quality.
The planning, procurement and design stage of the project are now underway.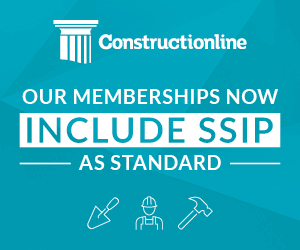 Mobilisation on-site is scheduled for March 2017. The works will involve the construction of a 500m long sheet piled cofferdam on the beach with dredging operations out to 3.7km offshore.
The pipeline will be assembled off-site and towed to Blackpool for installation in August next year, followed by trench backfilling and diffuser installation works.
Murphy's work barge, LM Constructor, will be used for the marine operations including installing hundreds of large concrete collars and ballast weights needed to ensure the stability of the polyethylene pipeline. The outfall project is due for completion in December 2017.
Steve Wong, stakeholder relations manager at United Utilities, said: "We have worked closely with Murphy previously as part of our investment to improve the quality of bathing water along the Fylde Coast.
"We are pleased that the same team will be involved in the project to lay the second outfall pipe. Murphy has proven more than capable of delivering such a complex scheme."