Private rented sector specialist Sigma has secured funding for scheme adjacent to Lime Street Station.
The site will contain 28,000 sq ft of retail and leisure units, including a 101-bedroom hotel, pre-let to Premier Inn, and a 412-bedroom student accommodation building.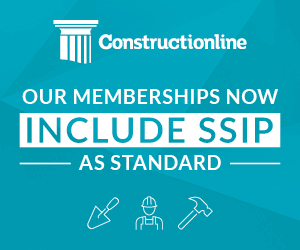 Sigma's partner Neptune Developments Limited is overseeing construction with ISG lined-up as main contractor.
Building will start before the end of the year with planning permission having already been obtained in August 2015. 
Graham Barnet, Chief Executive of Sigma, said: "I am delighted to announce that we have secured funding for this major redevelopment in the heart of Liverpool, next to Lime Street Station, and would like to thank our partner, Neptune Developments, for all their efforts in managing the development aspects of the project on behalf of our partnership.
"The scheme forms part of the regeneration of the Lime Street and Knowledge Quarter areas, a project which is seen as a flagship development for the City.
"Together with our partner, Neptune Developments, we are delighted to help realise another objective in Liverpool City Council's broader regeneration aims."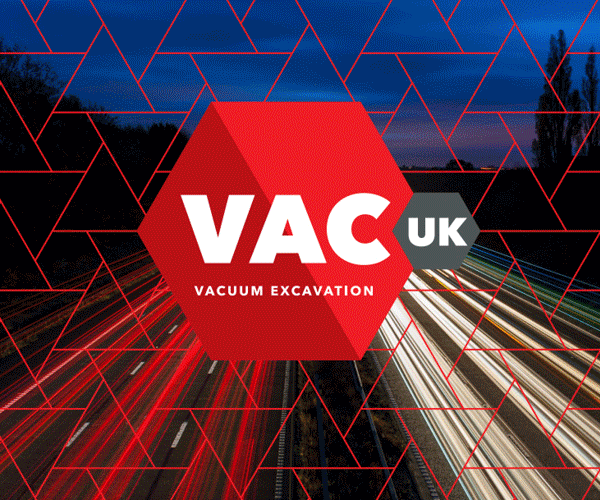 Steve Parry, Managing Director of Neptune Developments, added: "We are very pleased to commence the redevelopment of the area around Lime Street Station.
"The scheme forms the first phase of our Knowledge Quarter project and will have a major impact on the gateway to Liverpool City Centre.
"We are aiming to bring exciting new retail and leisure operators to the area and we are already making good progress in negotiations with a number of parties."