The trio of contracts for Select's Vita Student schemes are worth more than £130m and will all complete in time for the September 2017 term start.
The largest contract, worth £60m, will see Wates build 748 rooms at one of Manchester's biggest sites, Circle Square, at the former BBC site on Oxford Road.
The second contract worth £48m is for Select's first ever Vita Student Village in York. Over 15 three and four storey buildings within a 6.3 acre site will provide 660 bedrooms. This includes the refurbishment of a former convent building and landscaped grounds.
Wates will also construct Select's second Newcastle development, a £24m ten-storey block at Strawberry Place near St James' Park with 331 beds.
Mark Oakes, chief commercial officer at Select Property Group, said: "We are a rapidly expanding business with over 4,500 units currently in development in the North of England across our Vita Student, CitySuites and Affinity Living brands.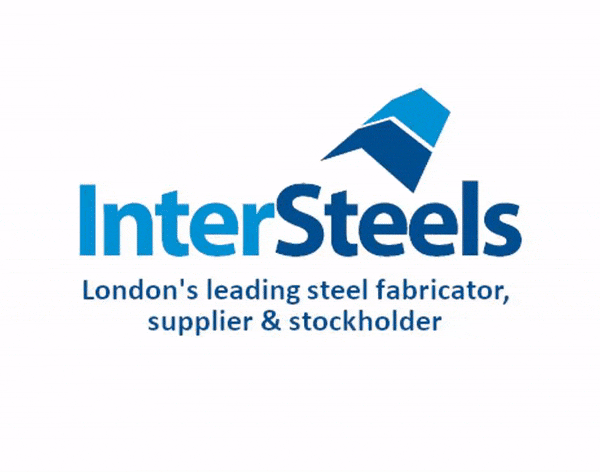 "At a significant time of growth, it's important for us to build long-lasting strategic partnerships with industry partners that we are confident can deliver on time and budget and share our commitment to produce exceptional, quality buildings that our customers want to live in."
Phil Harrison, Managing Director of Wates Construction Midlands and North, said: "Wates' appointment to the three VITA schemes across the North is a huge testament to our growing relationship with Select Property Group, the strength of which has been built on our comprehensive understanding of their vision to create unique residences that enhance student experience."
Select currently has nine Vita Student residences in operation at sites in Bristol, Exeter, Liverpool, Manchester, Newcastle, Sheffield and Southampton. Five further residences are in development in Edinburgh, Glasgow, Manchester, Newcastle and York.