MCS won the deal from Kier's Western division who are overseeing the £40m development which started on site earlier this month.
The roofing and cladding package involves extensive installation of Kingspan, Euroclad and Eurobond products.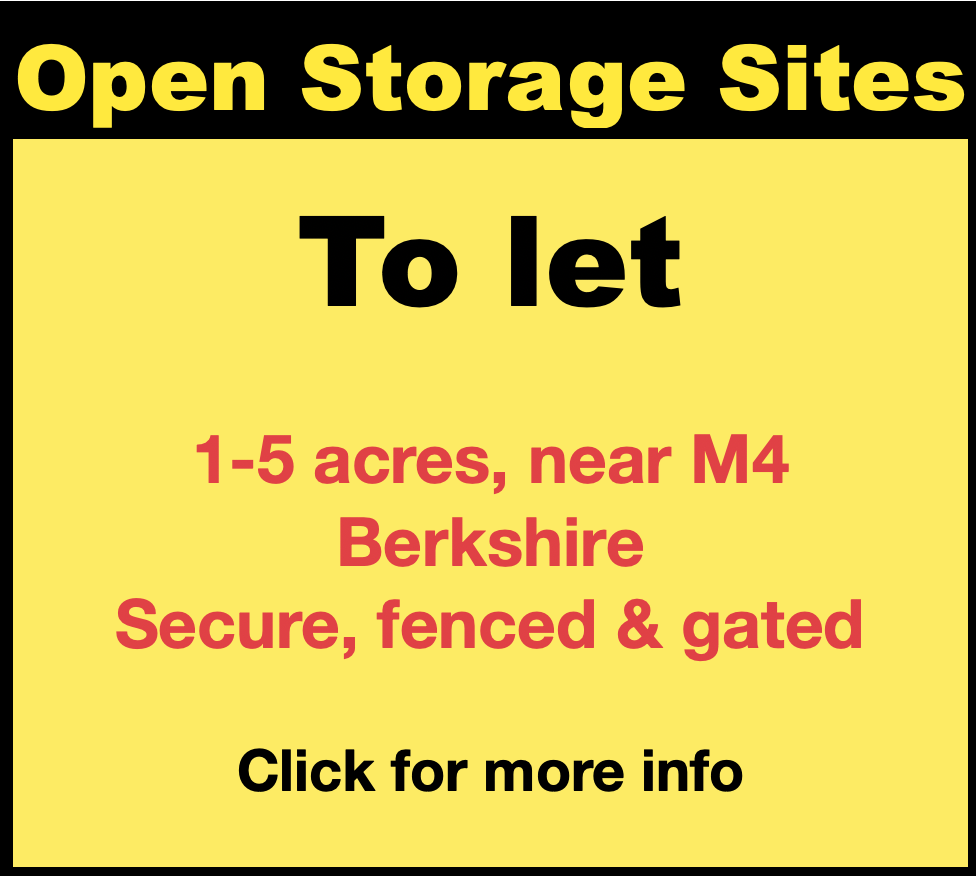 Bristol based MCS will start on site in December.
The Trago Mills superstore is being built in Merthyr Tydfil and is due to open in Spring 2018.