Former chief construction adviser Paul Morrell will conduct the review into the future shape of training boards as the Government prepares to roll out its new pan industry apprenticeship levy next year.
The move has created a complicated training levy and funding structure, which has led to confusion in the industry at a time when demand for skills is at its highest.
The announcement follows Mark Farmer's Modernise or Die report for the Construction Leadership Council, which posed several questions about the ability of the construction sector to maintain and expand capacity, and the effectiveness and future role for the Construction Industry Training Board.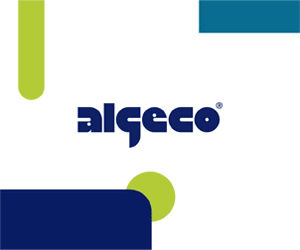 Morrell, a former senior partner of Davis Langdon, and the government's first Chief Construction Adviser until 2012, produced the 'Low Carbon Construction' six years ago for Government.
Robert Halfon, Minister of State for Apprenticeships and Skills said: "The government's ambitious infrastructure and housing plans require a step up in capability and capacity in the construction sector.
"Training boards can help deliver the skills we desperately need and I look forward to seeing some real recommendations from this review."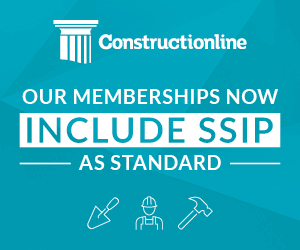 Steve Radley, Director of Policy at CITB, said: "The Farmer report and this review raise a number of important questions about how to transform the performance and productivity of construction, and how CITB needs to reform to support this.
"It's excellent news that Paul Morrell has been appointed to advise, as he knows the industry inside and out.
"We are working closely with government to ensure the review produces the right outcomes for industry, so that together we can help our sector modernise and grow."
Ian Anfield, managing director of Hudson Contract said: "Every day we speak to SMEs and freelancers who are paying for training. They do it because it helps them to get bigger and better jobs, and it makes commercial sense.
"It is refreshing to see the Department for Education asking 'whether market failures in construction still requires a separate levy and grant system'.
"We have long argued that it does not.
"The CITB's Levy Order renewal process never actually asks the individuals who make up the sector this fundamental question.
"We welcome the fact that they will finally get the chance to explain the real reasons that they are committed to training."