The Visilite system clips onto safety helmets allowing the fibre optic lights to illuminate workers without dazzling their colleagues.
It is easy to fit to the JSP Evo range of helmets and is highly durable to withstand knocks and scrapes.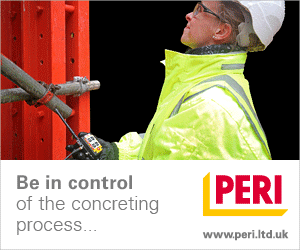 The Visilite comes in three lighting modes – static, fast flash or slow flash – and is visible up to 50 metres.
The unit is USB rechargeable, comes with a Micro USB cable and can be charged whilst fitted to the helmet.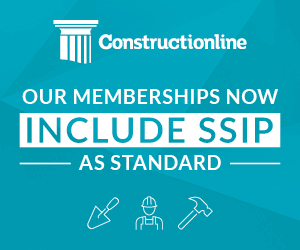 JSP said: "The Visilite has been developed in reaction to certain customers who wanted to draw attention to their construction workers to keep them visible on site and when they are travelling back and forth to their working area."
For more information click here