Southwark Crown Court heard that the father of three from Nottingham was carrying out pile testing for Non Destructive Testing Services Limited at a construction site in Brixton, London on 29 May 2012.
The accommodation unit he was using was fitted to a vehicle and while he was inside it he was overcome by carbon monoxide fumes generated by a gas appliance inside.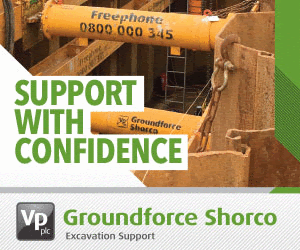 An HSE investigation found that the accommodation unit had been set up with two gas appliances, with associated pipework and gas bottles which had been stored within it for a number of years. There was also inadequate ventilation in the unit.
The company had not planned out how the welfare unit would be equipped when deciding to fit it to the vehicle and failed to carry out suitable and sufficient inspections of the cabins over a long period of time.
Non Destructive Testing Services Limited of Lenton Boulevard, Nottingham, pleaded guilty to safety breaches was fined £70,000 and ordered to pay costs of £45,944.
Speaking after the case HSE Inspector Darren Alldis said: "This case shows the importance of planning out properly the design of welfare accommodation. The consideration of risks associated with gas and carbon monoxide is essential.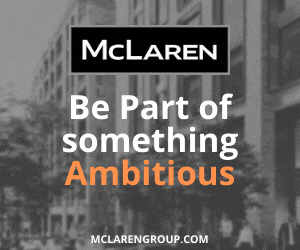 "This unit should never have been set up in this way and posed a risk throughout the whole time it was being used."
More information on the risk of carbon monoxide and fire/explosion when using gas appliances in welfare accommodation can be found here