That must have been some consolation for John Terry who endured a torrid evening.
It was his first game back after a six-week lay off but it looked like Old Father Time is catching up with JT at a rate of knots.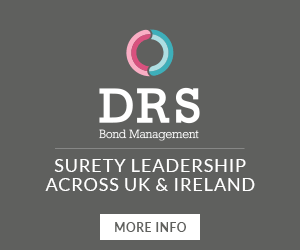 West Ham's lightning quick and very mobile Michail Antonio was pulling Terry – and the rest of the Chelsea back line – all over the place.
Terry is rightly a Chelsea legend but this looks like it could be a tricky season for him.
A a former fairly sedate centre half myself I've long backed the theory that the first yard or so is in the head.
But when your legs need that to be at least five that's a bit of a problem.
West Ham deserved their win on Wednesday in what was a good old-fashioned London derby.
The "trouble" wasn't much more than two groups of beered-up morons shouting at each other from behind the safety of a cordon of stewards.
It's all a bit embarassing in the cold light of day.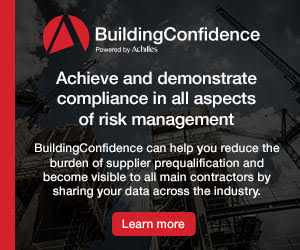 It looked a lot worse on TV than in the stadium on the night and hopefully the club will sort out the few remaining teething troubles.
So let's get down to business and try and pick a winner for the weekend after last week's treble bombed out with three unexpected draws.
Betting Spy has been on such a dire run that's it's time to break all of our golden rules.
That means backing West ham away up north at an attractive looking 7/2 to beat Everton.
Everton started the season like a train while the Hammers were stuck in the sidings.
But the Toffees have only taken two points from their last four league games while West Ham are undefeated in three.
Football's a form game so let's take a gamble on the Hammers' revival continuing.
Betting Spy has joined forces with Paddy Power to offer all readers a free bet when they open an account. Just click on the link below to visit construction's favourite bookmaker to find out all the latest prices and follow the easy steps to setting-up an online, telephone or mobile account
Running total of all bets to a £10 stake for 2016/17 season:  £-65.00