Health and safety inspectors are now investigating the circumstances of the incident, which occurred in Blackhillock substation on Friday morning.
Few details have emerged although the man has been confirmed as an employee of BAM Nuttall, which is working in joint venture with Siemens on the major expansion project.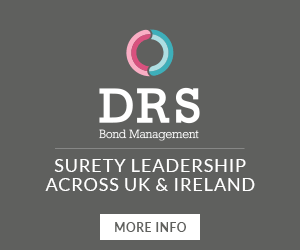 The joint venture is working under a five-year framework for SHE Transmission to upgrade substations in the region.
BAM is responsible for the design and construction of all civil infrastructure including the substation platforms, concrete foundations for electrical equipment, and buried services including drainage.
Stephen Fox, chief executive of BAM Nuttall, said: "Our thoughts and deepest condolences go out to all of the family, friends and colleagues of our employee, who was involved in this tragic incident.
"We are working closely with all relevant agencies and authorities and a full investigation is under way."