Work has started on the factory at Harworth in South Yorkshire that will eventually produce up to 88m bricks a year.
Persimmon said: "Strong discipline over procurement and tight control of all development costs provide critical support to the trading performance of the business.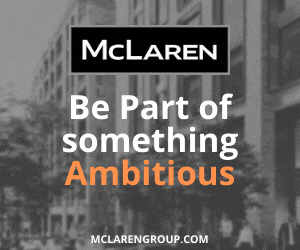 "We are pleased, therefore, to announce a further investment in the Group's manufacturing capability with the construction of our new "Brickworks" factory.
"This new facility will provide a substantial proportion of the group's requirement for bricks. 
"The factory, located near Doncaster, will be commissioned in the first quarter of 2017.
"This exciting new extension of Persimmon's manufacturing capabilities will enhance the support provided to the Group's house building operations into the future."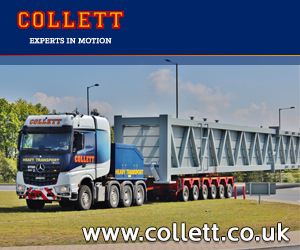 Howard Civil Engineering is currently working on the foundations for the new factory.
In a trading statement today Persimmon said sales are holding up well in the wake of the Brexit vote.
Persimmon said: "The group opened 108 new housing developments in the first half of the year and has launched a further 102 new sites in the second half to date.
"We expect to open c. 45 new sites in the remaining weeks of 2016."