And the sector is confident about the rest of the year according to the latest upbeat survey from the Electrical Contractors' Association.
The findings cover the three months from July to September and show an industry upturn despite the Brexit vote.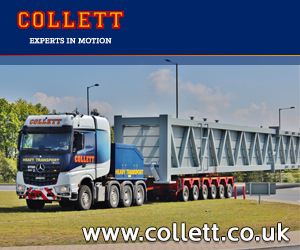 Looking ahead to the final quarter of 2016, the outlook is also positive overall, although business expectations are down, with 31% of firms expecting a rise in turnover in Q4 (a fall of 11% cent from expectations in the previous survey for Q3 this year).
ECA CEO Steve Bratt said: "This survey shows that electrical and building services firms remain broadly confident about their economic prospects, but we should remember that our sector feels any positive or negative effects later than many others in the supply chain.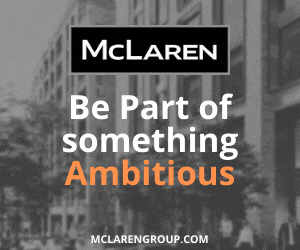 "In addition, the survey shows that the expectation for business is down for the final quarter of the year, and members are already reporting increasing prices of key materials and equipment.
"This means that 2017 may present even more challenges to profit margins."